Private views take place in Paris and by videoconference, from November 07 to 19, exclusively on booking, with Anna Dubessy.
One hour to confirm the obvious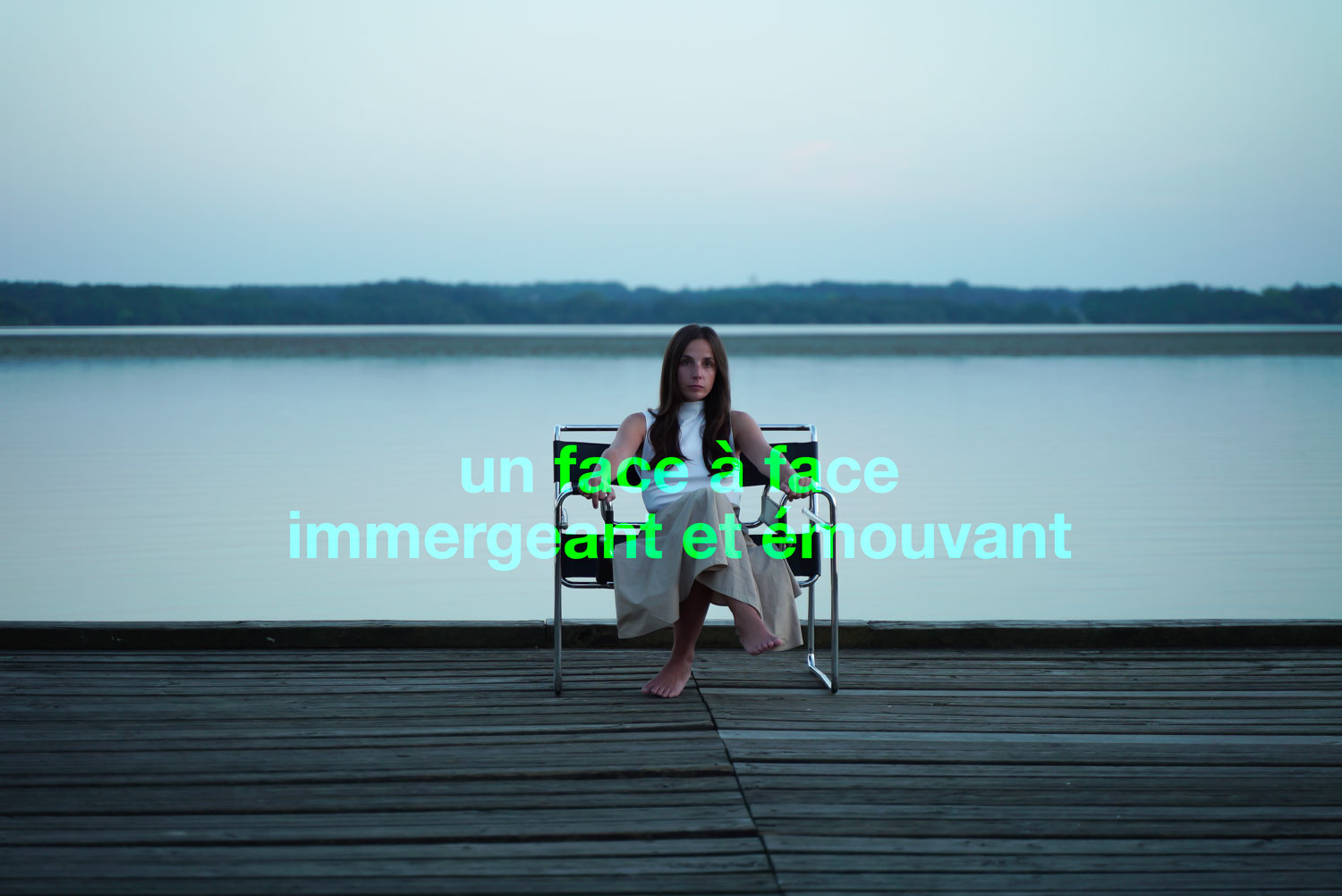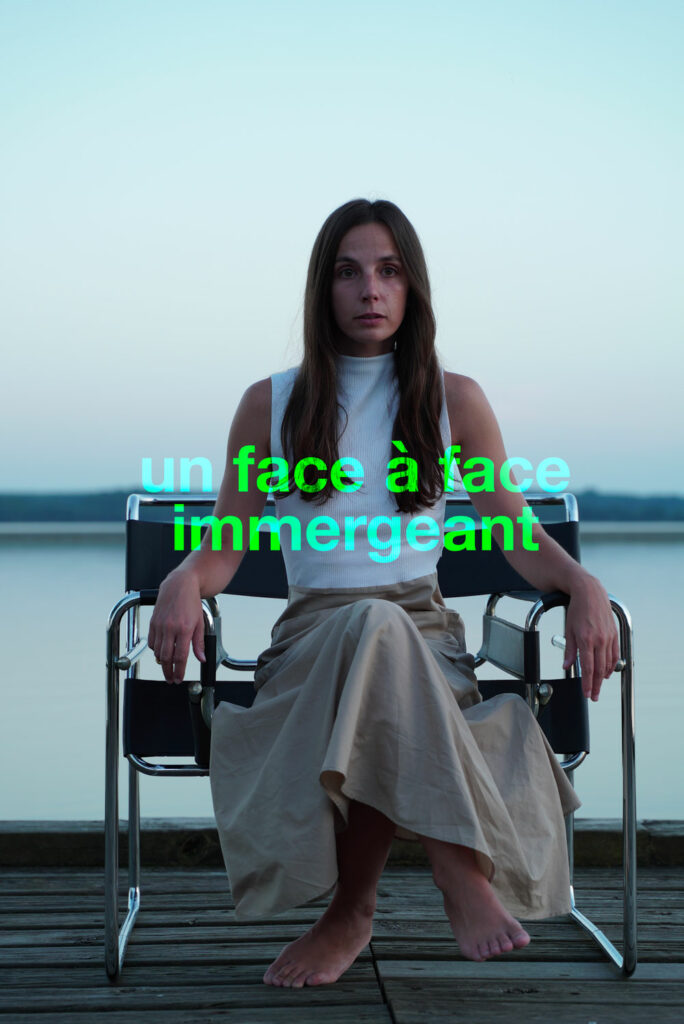 Private views are a state of mind.
It's only when we merge skin and matter, story and object, that we understand the subtlety of wearable sculptures. Then, Anna removes distance, ignorance, disdain and elitism to establish the encounter as a preface to the artwork.
An hour to understand.
An hour to immerse yourself.
An hour to be touched.
Anna attempts the experience of doing something close to nothing. It gets hold of you. The object is in the center. An immersive, touching face-to-face encounter. Nothing more. She establish silence and slows everyone's brain down. All you have to do is feel.
In one look, she knows. "If you're growing, it's yes. If you're shrinking, it's no." She always says with honesty.
On the skin or 20 centimetres from the object.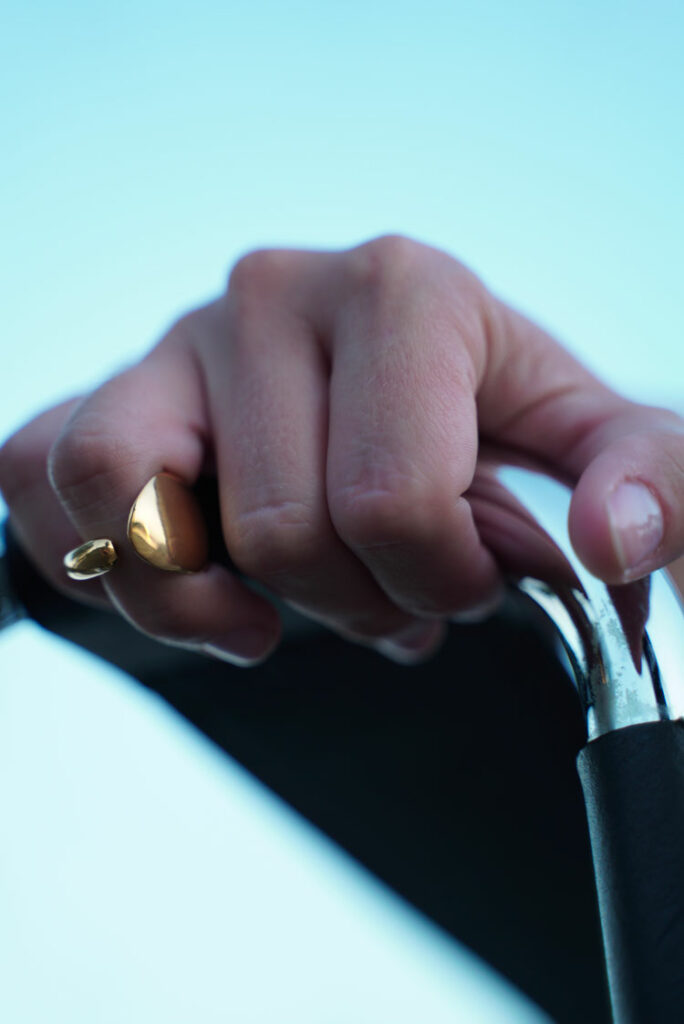 Act I. Fittings in Paris
Anna welcomes you in the intimacy of a private mansion in the 9th arrondissement, the Parister, easily accessible and located 150m from the Cadet metro station (line 7). One hour to experience the singular look of our wearable sculptures, and feel how their curves merge with your body and mind. Measurements and pre-orders available on site.
Act II. Advice by videoconference
For those of you far from Paris, or who prefer to avoid travel, Anna transposes the experience into a videoconference. Through her gestures and HD visual immersion, you'll capture the details and fluidity of these organic pieces. This private communication will give you access to the designer's knowledge and personalized advice.
Before your appointment, if you don't know your finger size, ask here for your ring sizer. You'll receive it free of charge within 48 hours, and Anna will use it to confirm your ideal size.
EVEN AFTERWARDS, THE VIBRATION CONTINUES.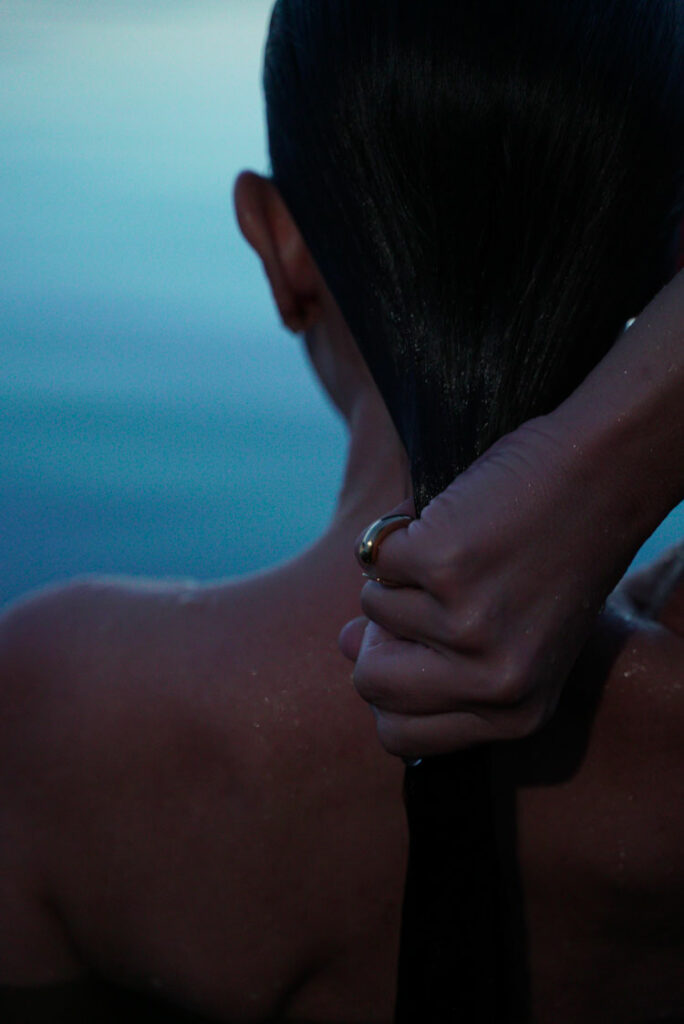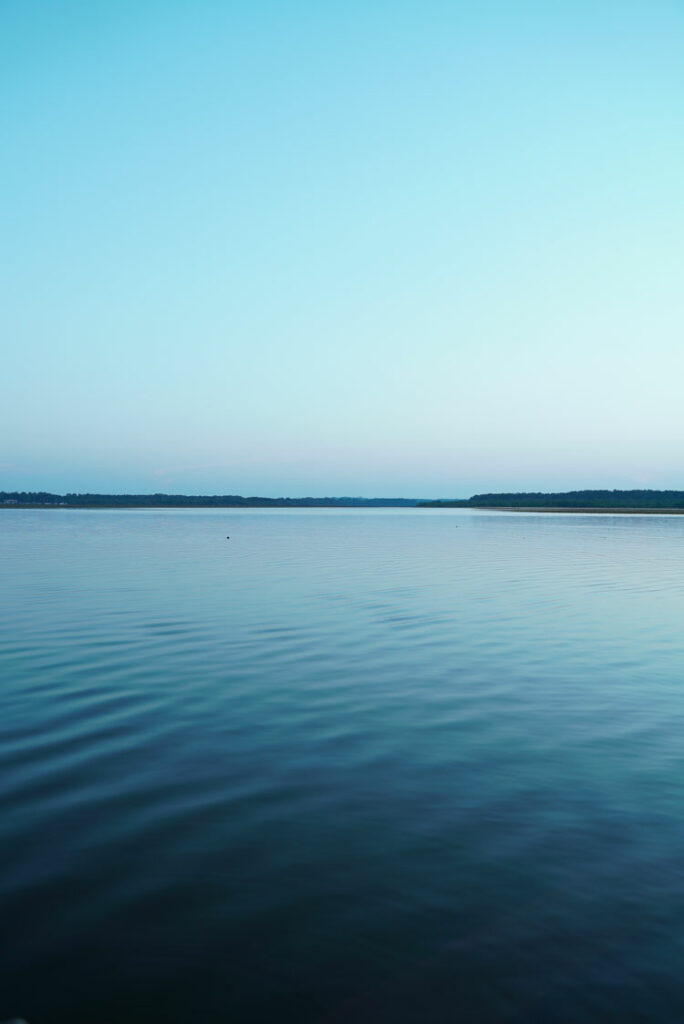 After 5 years of private appointments in Paris, New York and Tokyo, we've listed and answered your most frequently asked questions. Anna also answers all your live and private requests. If in doubt, contact her through the channel of your choice, here.
No, there is no obligation to buy when you have an appointment. You can take the time to think it over, and buy it online, before the end of the pre-order period: November 19, 2023. If you're not convinced, there's no pressure.
Yes, we accept up to 2 additional guests. However, we thank you in advance for informing us in reply to our appointment confirmation e-mail.
Can I leave with my jewelry?
No, patience is part of the experience. This edition is a pre-order. Your wearable sculpture is made to order, in 4 weeks. It will be delivered directly to your home from December 18, 2023.
How long does the appointment last?
One hour (maximum) per guest. However, the length of the appointment depends on the guest. For those in a hurry, it can be as short as 10 minutes. Don't hesitate to mention this in your reply to our appointment confirmation e-mail.
Yes, in Paris we have over 10 sizes available per model. If your size isn't one of them, we'll confirm it using our ring gauge. It will then be custom made to your size.
Will I have access to the other wearable sculptures?
In this edition, only the MA 01 will be available for sale. However, during the private views, the other wearable sculptures will be available for fitting with a view on future purchases.
Can I pay in 3 instalments?
Yes, payment in 3 installments is available for both online orders and private appointments. If you've never used ALMA before, please remember to bring your ID card. You'll need it to open your account and authorize payment.